N° inv
0385
| 32,5 x 24,5 cm | Collage on paper
Titre

Наша цель

Unser Ziel

Notre Objectif

Our Objective
Provenance
Description
collage d'un train, d'une poupée et d'une foule d'hommes avec des chapeaux.
Subject
collage of a train, a doll, and a crowd of men wearing hats.
Lien avec ces autres oeuvres
same paper support
0776

0410

0439

0375

0268

0360

0413

0591

0356

Lien avec ces autres oeuvres
same handwriting, about music/ même écriture, à propos de la musique
0276-dos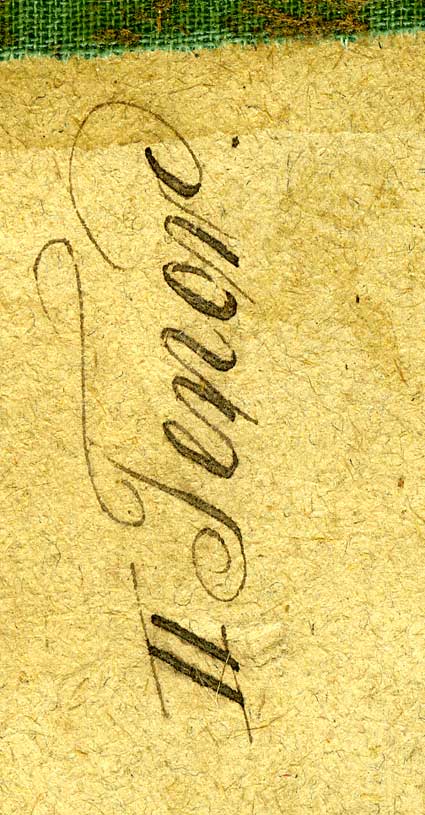 0424-dos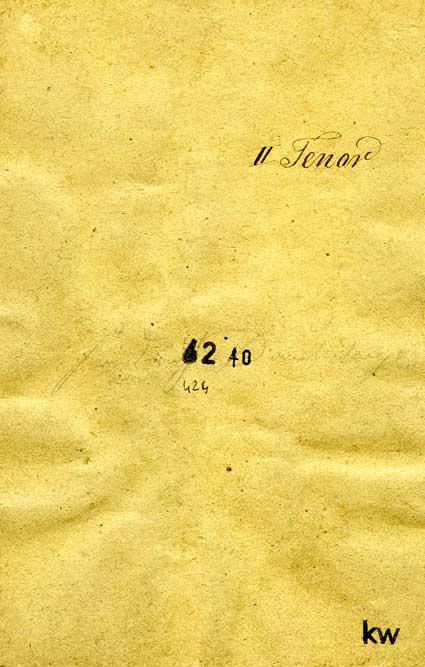 0253-dos

0591-dos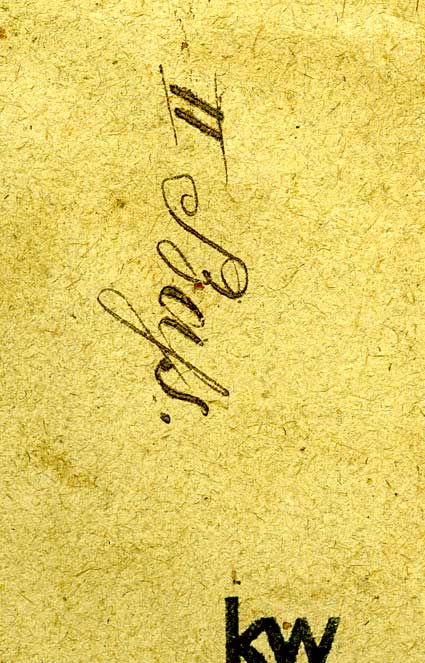 0356-dos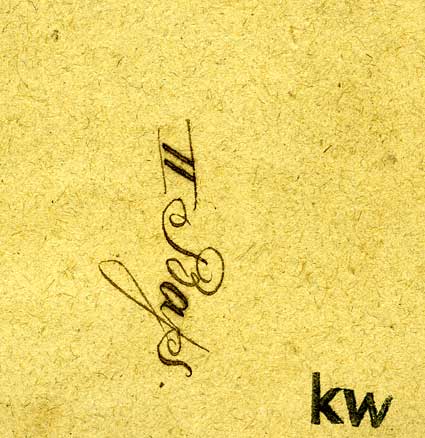 0375-dos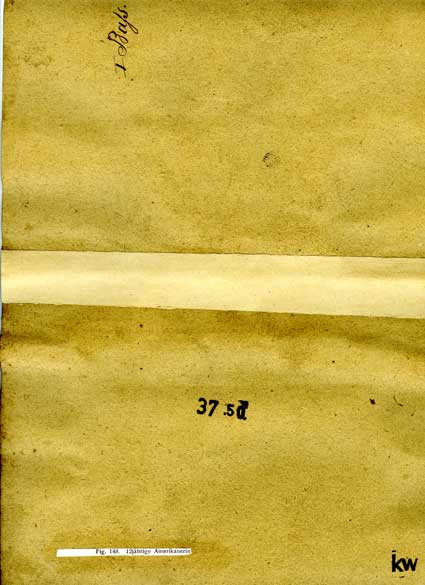 0413

0268-dos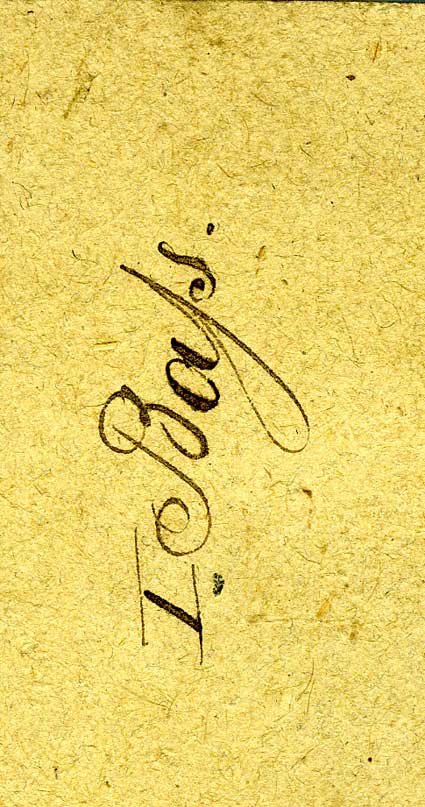 0360-dos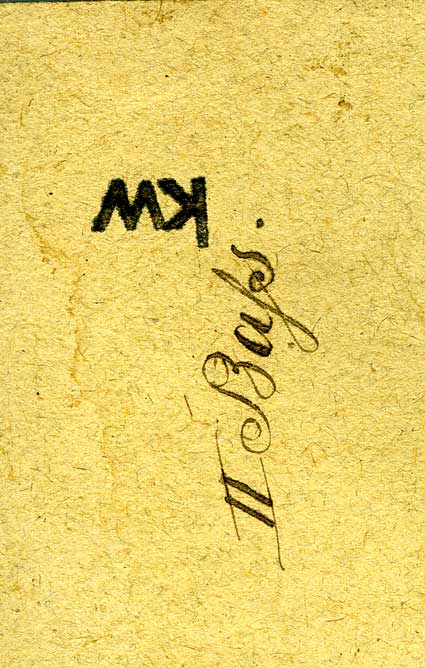 Au verso de l'oeuvre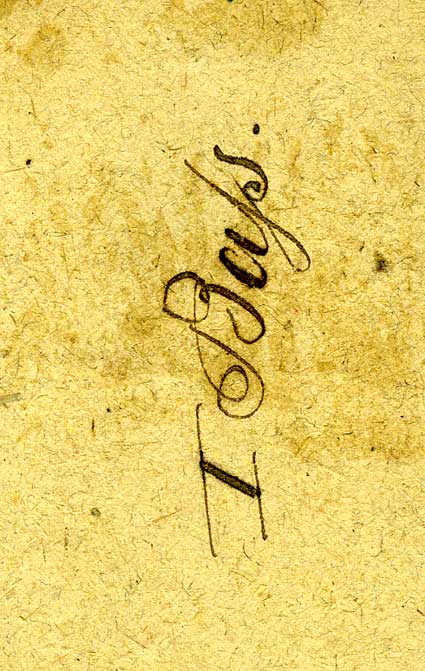 L'inscription en vieux caractères allemand, difficile à déchiffrer, pourrait se lire comme "I Baß", c'est-à-dire "première basse", puisque la lettre ß peut aussi s'écrire avec un f suivi d'un s. Écrit de la même écriture sur le même papier que les inscriptions "II Tenor et I Tenor" des oeuvres no.inv 0424,0276 et 0253 un contexte musical est à considérer. /The inscription in old german handwriting, might mean "I (first) Baß (bass)", because the letter ß could also be expressed with f and s. Written in the same handwriting on the same sort of paper it might be related with the inscriptions IITenor and ITenor from n°inv 0424,0276 and 0253, so that a musical context can be considered.



Vous voulez apportez votre contribution sur la compréhension de cette oeuvre ?
(sujet, référence politique, historique, reconnaissance d´un personnage, etc...)