N° inv
0591
| 32,5 x 23,5 cm | Collage on paper
Title

...Поездка...

...fahrt...

..voyage...

...journey...
Origin
Subject
collage of two aeroplanes, of a railway track and of a woman in grey tone with an oval shape around her neck. the text above might be "fünfte fahrt des zuges" (fifth journey of the train). this work might express a wish to flee.
Description
collage de deux avions, d'une voie ferrée et d'une femme dans les tons gris qui a la tête entourée d'une forme ovale. le bout de texte en haut est peut-être "fünfte fahrt des zuges" (cinquième voyage du train). cette oeuvre exprime peut-être une envie de fuir.
Link to these works
same paper support
0776

0410

0439

0375

0268

0360

0413

0385

0356

Link to these works
same handwriting, about music/ même écriture, à propos de la musique
0276-dos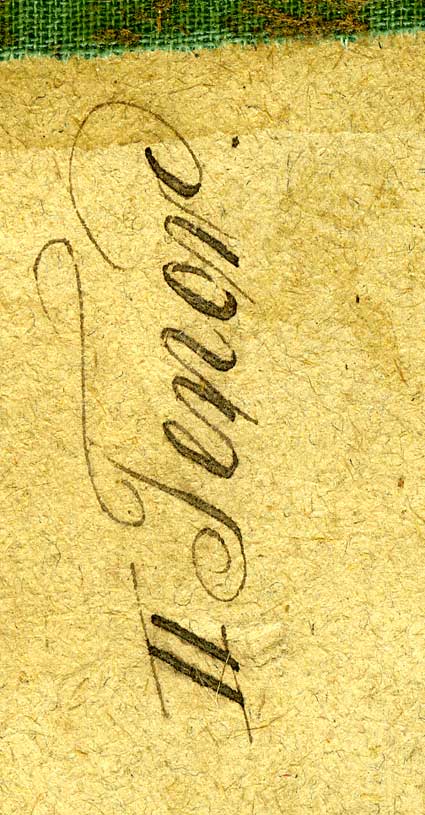 0424-dos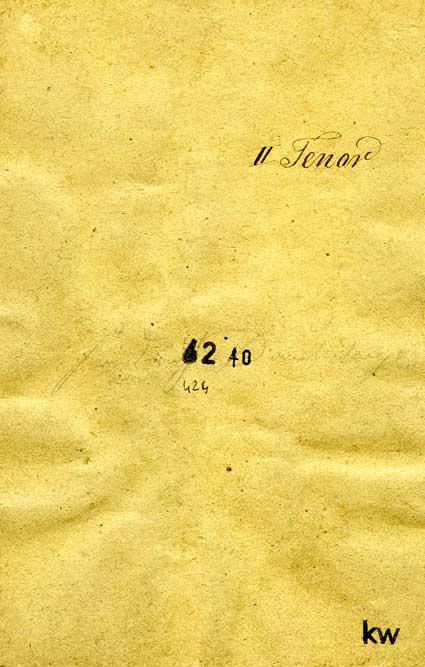 0253-dos

0356-dos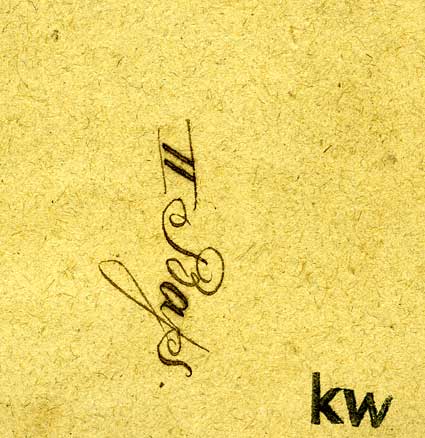 0375-dos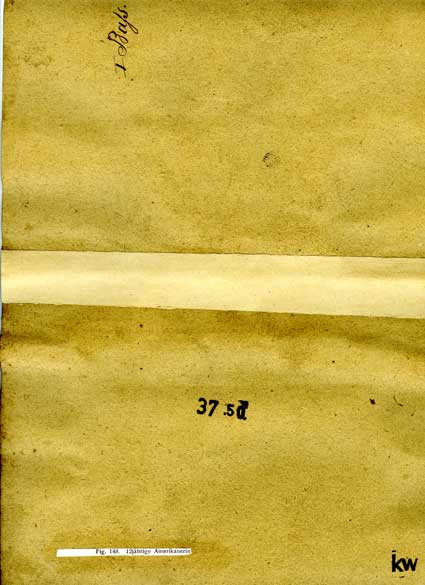 0385-dos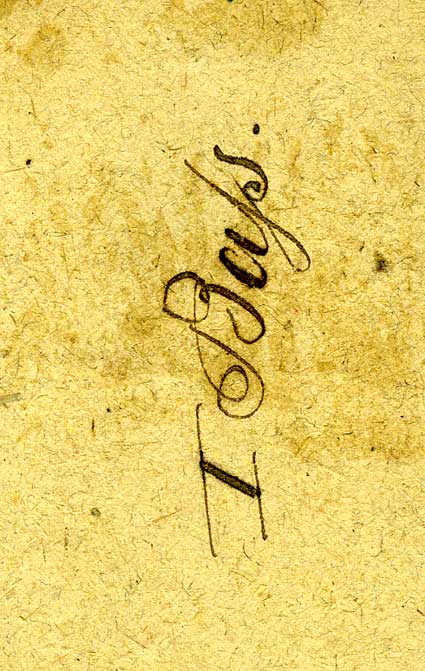 0413

0268-dos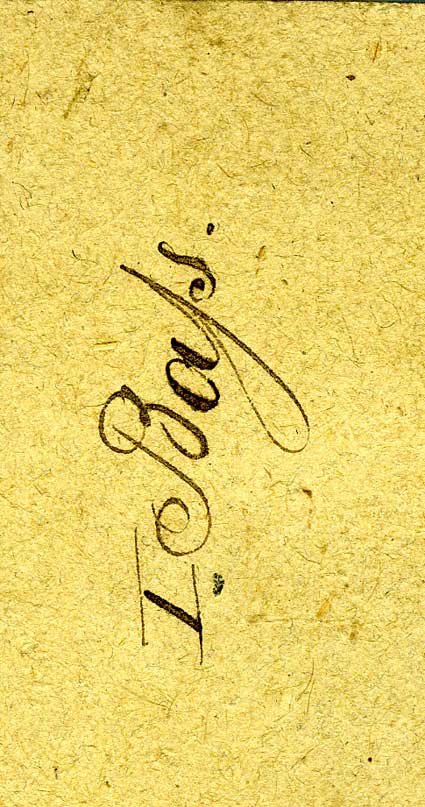 0360-dos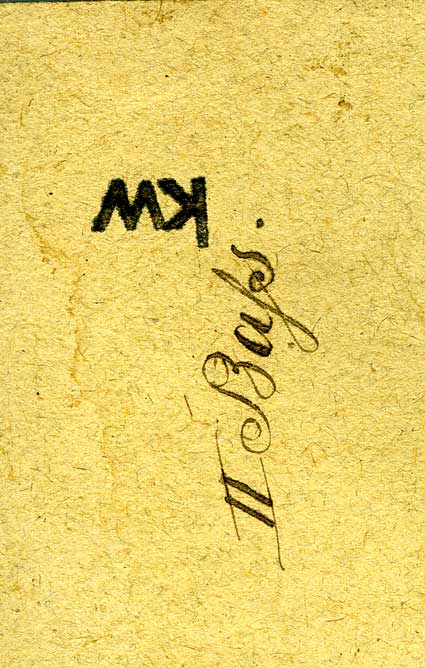 Au verso de l'oeuvre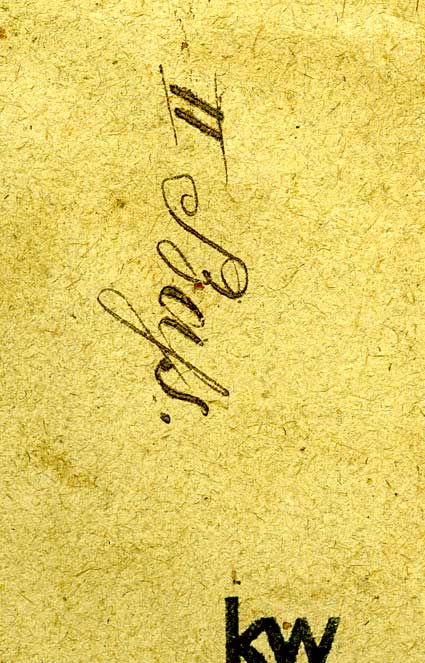 L'inscription en vieux caractères allemand, difficile à déchiffrer, pourrait se lire comme "II Baß", c'est-à-dire "deuxième basse", puisque la lettre ß peut aussi s'écrire avec un f suivi d'un s. Écrit de la même écriture sur le même papier que les inscriptions "II Tenor et I Tenor" des oeuvre no.inv 0424,0276 et 0253 un contexte musical est à considérer. /The inscription in old german handwriting, might mean "II (second) Baß (bass)", because the letter ß could also be expressed with f and s. Written in the same handwriting on the same sort of paper it might be related with the inscriptions IITenor and ITenor from n°inv 0424,0276 and 0253, so that a musical context can be considered.



You want to make your contribution on the understanding of this work ?
(subject, political reference, history, recognition of a character, etc...)